We offer the next-gen total experience automation platform powered by Dynamic AI agents that enables enterprises to offer enriching, delightful and personalized interactions with their customers and employees across their preferred choice of channel, language and time.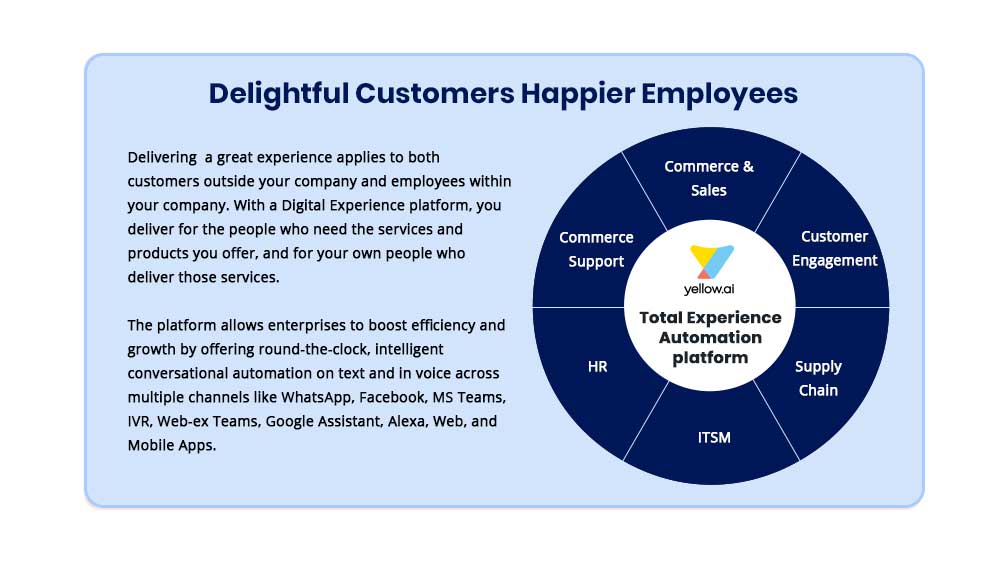 AI + human platform for enterprises to deliver real-time, on-demand & unified customer + employee experience automation.
Total Experience Automation Platform for brands across the globe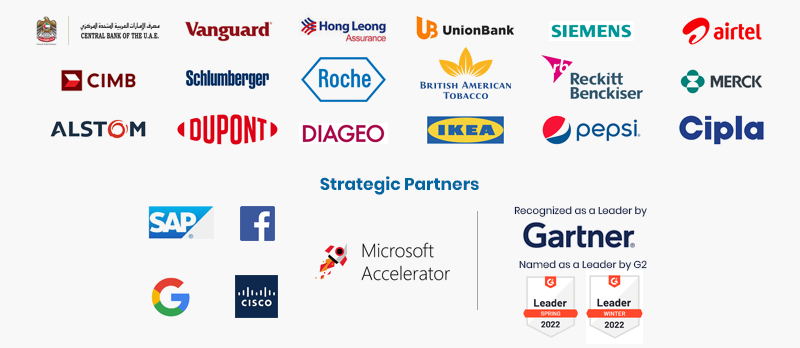 Why Do 1000+ Brands trust Yellow.ai?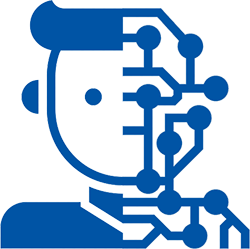 Best of AI + Human Automates upto 70% queries and seamlessly routes complex queries to live agents with full conversation context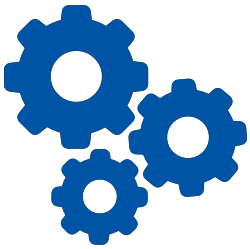 Inhouse powerful NLP with
pre-traineddomain models can also track sentiments of the customer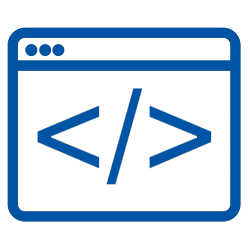 Low code platform – pre-built verticalized templates for building a bot under 10-clicks

Omni Digital and Multilingual supporting conversations in 130+ languages across 35+ channels for engaging customers & employees on the channel where they live like whatsapp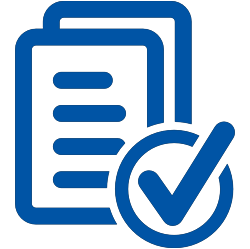 Automated Knowledge base Creation for training your AI Agents on thousands of documents with zero manual effort through our very own Document Cognition Engine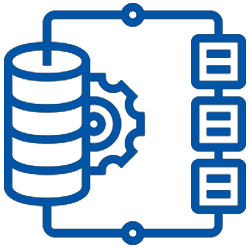 Seamless Integration with 100+ pre-built integrations and out of the box connectivity with Azure, Google, and Amazon Engines for STT/TTS
Smart Analytics for detailed customer insights to analyse, implement and drive revenue
Benefits We Provide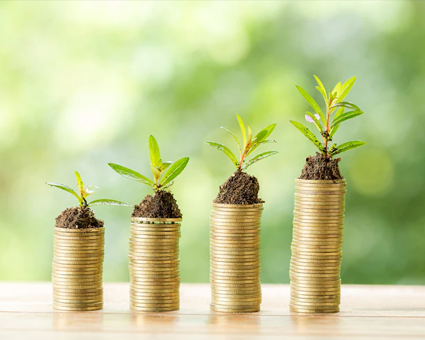 Scale at the pace of your demands through AI automation, while keeping the operational costs low.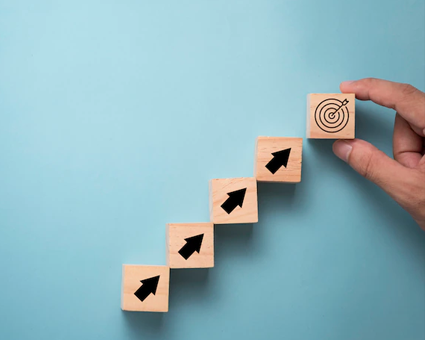 Improve containment rates with Dynamic AI agents; freeing up human agents for more productive work.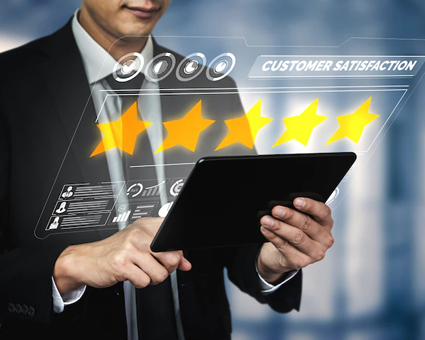 Personalized conversational experiences across channels yielding higher revenue and LTV.