Raqmiyat IPP Connect
Instant Payment Platform Which is powered by the newly launched National Payment System Strategy (NPSS) by CBUAE.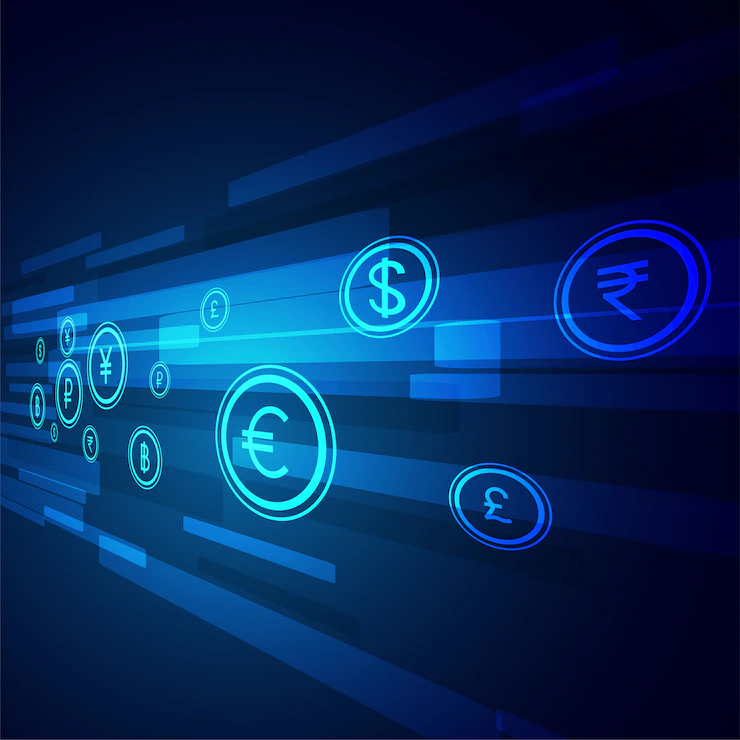 National Payment Systems Strategy (NPSS), an initiative of the CBUAE. NPSS is designed to make payment systems universally interoperable and foster the transition to a cashless society built around real-time.
It is the Instant Payment Platform (IPP) that enables real-time faster payments and funds transfers around the clock (24X7), and digital payments across the UAE financial sector.
UAEIPP Value Added Services
Instant Payment Processor
Real-time Message Processor
Our IPP Connect Solution Major Modules
Microservices and it's cloud native
Provide services to extract the Data from the Bank's Middleware
Data Format conversion as per CB UAE's standard
Processed request will be pushed to CB UAE's API gateway
Response from CBUAE will be pushed back to Bank's middleware
Request and response processing will be automated by IPP Connect's services
Real-time Alerts & Notifications to the users
Front-end application will have dashboard, Alerts, and reports
Being ready for real-time payments will require technology procurement and Here's when Raqmiyat is here to help!
Join this Instant Journey with Raqmiyat!