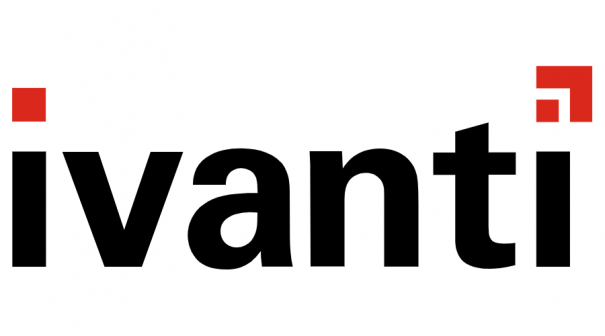 Raqmiyat, a leading system integrator and a provider of Digital Transformation solutions and services, is now a regional business partner and authorized reseller of Ivanti products and services for the GCC Region.
Ivanti delivers solutions that unify IT and security operations to better manage and secure the digital workplace. Ivanti provides solutions for the integrated management of desktops, servers and mobile devices in the enterprise. It offers insight and management of devices, workflow integration, and optimal automation through a wide range of solutions such as endpoint security, IT asset management (ITAM), IT service management (ITSM), identity management and unified endpoint management to drive business growth.
By leveraging this partnership, Raqmiyat will address the need of Digital Transformation for enterprises by enabling our customers who want to unify IT on –premises or in the cloud. Commenting on this partnership, Ugresh Kumar, Director – Managed Services, Raqmiyat, said, "Ivanti's comprehensive portfolio of ITAM, ITSM, endpoint, and security management solutions are designed specifically to help enterprises achieve a secure, automated, and digital workplace. We believe Ivanti's solution that helps secure and automates IT operations will provide additional value to the existing customers helping them in achieving their digital transformation agenda. And also, adding, Ivanti product line to Raqmiyat's Managed Services offerings will help customers to achieve the higher success rate of automation, end-user support and also new business to Raqmiyat."
Ivanti products to be offered by Raqmiyat include:
Ivanti Security Controls – A comprehensive patch management solution for operating systems and third-party applications on physical and virtual Windows and Linux servers as well as workstations in the data center.
Ivanti Endpoint Manager – Quickly discover and manage all devices with the ability to automate complex processes, helping IT work faster and smarter.
Ivanti User Workspace Manager – To deliver an unparalleled user experience, while increasing productivity and liberating IT from the shackles from slow and complex desktop tools.
Ivanti Service Manager – A leading ITSM solution with comprehensive service management and workflow automation capabilities to improve IT service delivery and employee productivity inside IT and beyond..
Ivanti Asset Manager – powerful ITAM solution, provided on the same proven Service Manager platform, to efficiently manage IT assets from purchase to disposal for complete asset optimization.
Husni Hammoud, General Manager, Ivanti Middle East, said, "This partnership will provide us the opportunity to showcase the Ivanti Unified IT vision and solutions to customers and organizations in order to sustain their competitive edge, achieve higher efficiency and the ultimate goal of digital transformation. With Raqmiyat's expertise and competency, we aim to further grow and strengthen our market dominance in the region."